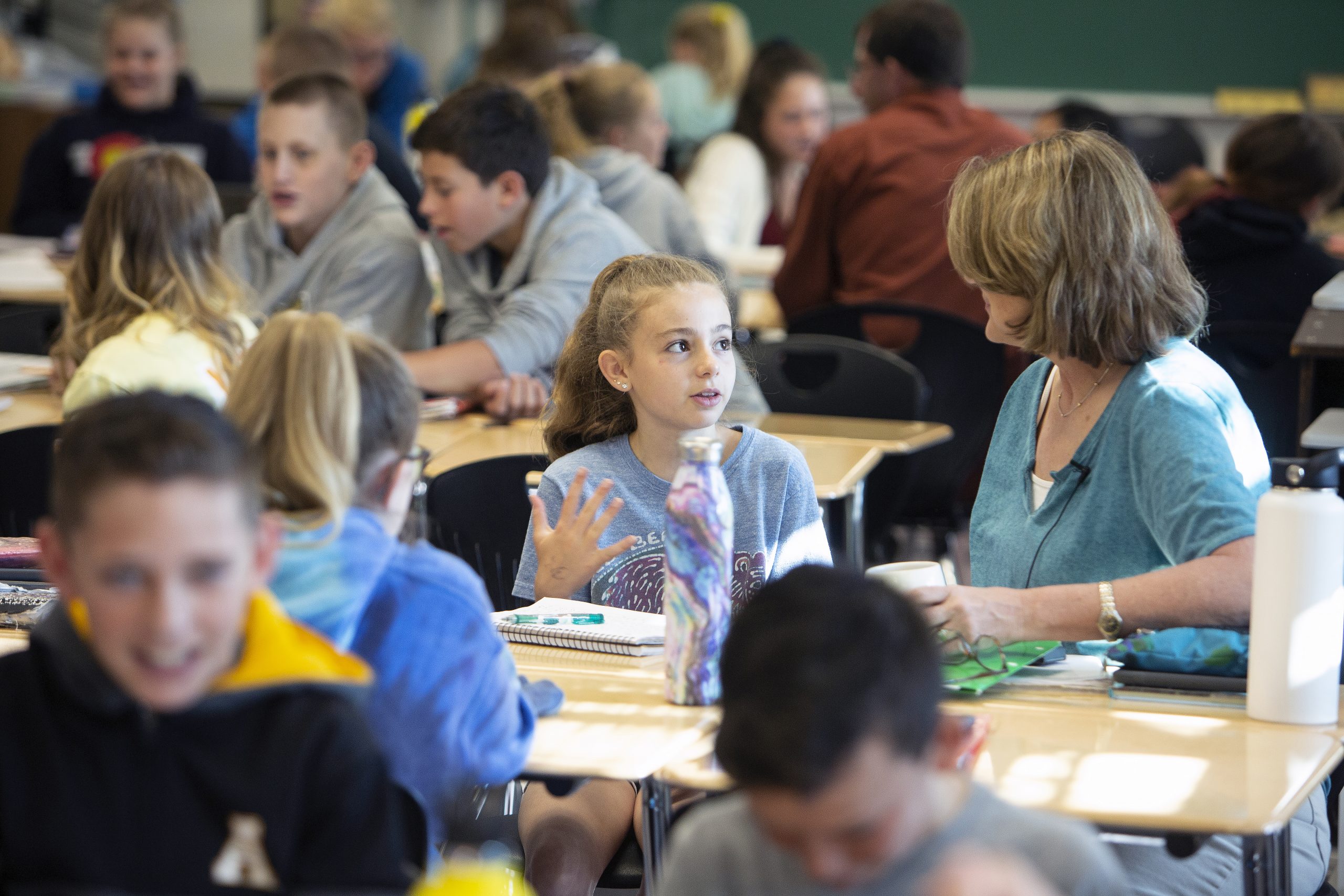 Mead
Middle School
Mead Middle is an academically rigorous, standards-based school with an EXCEL focus. Mead Middle has been recognized as a Colorado Middle School to Watch, a Governor's Distinguished Improvement Award winner, and a John Irwin School of Excellence award winner.
Mead Feeder Strong
We are the Bulldogs
The Mead Middle School community is focused on preparing our students for the future. Students are empowered to be happy, balanced, motivated life-long learners.
Engaging Experiences
Approximately 90 percent of students are involved in diverse before and after-school programming through Mead Middle's EXCEL (Extra Curricular Engagement and Learning) Focus.
A Strong Competitive Advantage
Mead Middle's most recent School Performance Framework ranks our school in the top 5 of all middle schools in Colorado.
Championing the Arts
Mead offers strong music programs in choir, band, and orchestra where students perform regularly for the community. Students produce a dinner theater production every year
School Overview
Calendar
Meet the Principal
Join the conversation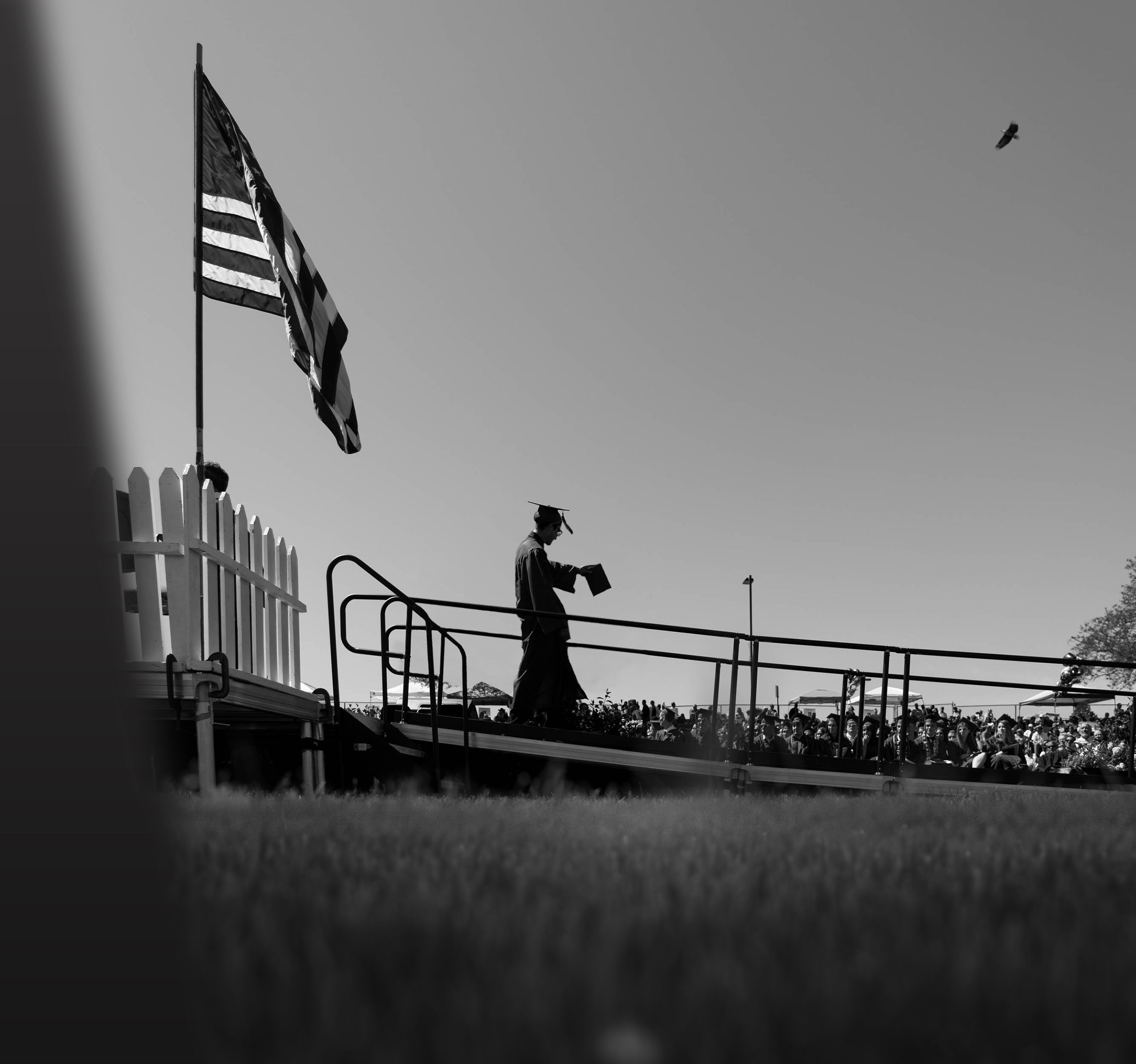 Contact Us
Have a question or comment? Send us a message and we will get back to you as soon as possible.
Postal address

620 Welker Ave.

Mead, CO 80542
Looking for a career? View all job openings.